About Us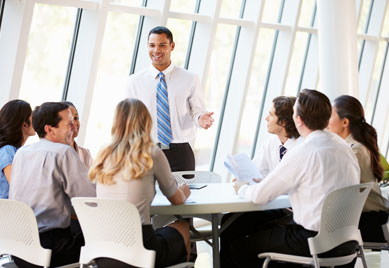 We are in the business of saving you money.
The Wireless Consultant Group has over 20 years of experience in the telecommunications industry. We are comprised of industry experts, most of whom worked for major U.S. carriers during in their career. We realize there had to be a better way to do things for businesses of every size and as such, we give you a strategic insider advantage to reduce your telecom expenses.
What We Do:
We reduce your bill. We average 25% in initial reduction.
We improve your policies and procedures to reduce your wasted time and money.
We stay with your account to continue to support and produce more savings monthly.
We support your hardware. We work with your end user to fix the issue, or we call customer service for you, reducing your employees' time away from their jobs and making them more efficient for you.
We do the billing support and contact.
We make recommendations for and procure new hardware.
We negotiate for additional contracts, benefits, and discounts.
We match you to an industry Group Purchasing Organization where possible for maximum savings.